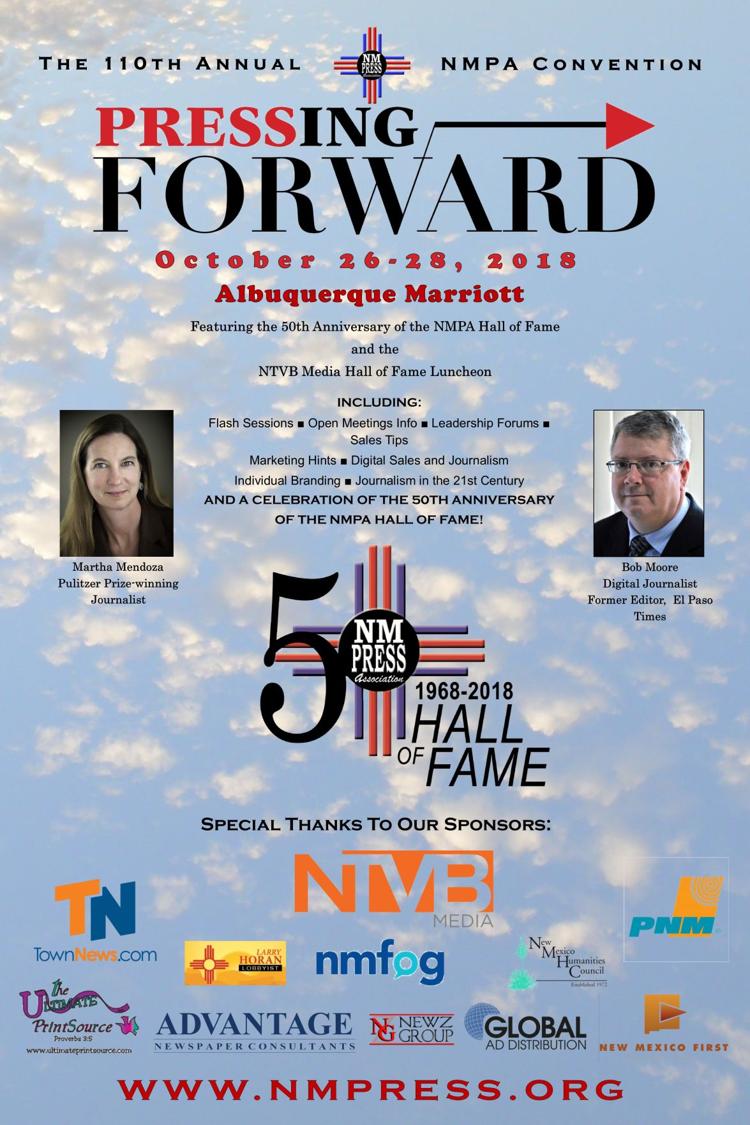 The 110th Annual New Mexico Press Association Convention and Hall of Fame Luncheon will be held Oct. 26-27 at the Albuquerque Marriott in Albuquerque, NM.
The theme for this year's convention is Pressing Forward. The theme was chosen to show that despite all the hits the newspaper industry have taken, we still move forward serving our communities.
This year also marks the 50th anniversary of the NMPA Hall of Fame. Past Hall of Fame inductees will be on hand the Friday evening of the convention to share tales and offer advice to young newspaper people during a special wine tasting event.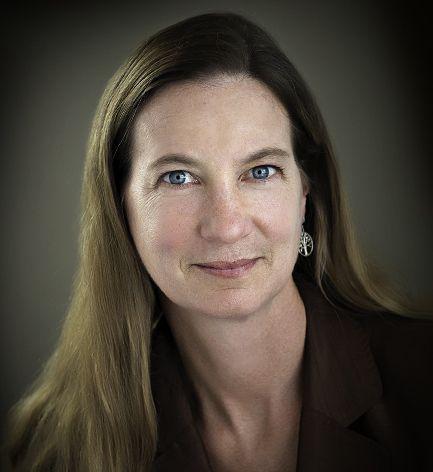 For Saturday's NTVB Media Hall of Fame Luncheon, Pulitzer Prize winning journalist Martha Mendoza will give the keynote address. Mendoza is an Associated Press journalist whose reports have prompted Congressional hearings, Pentagon investigations and White House responses. She was part of a team whose investigation into slavery in the Thai seafood sector led to the freedom of more than 2000 men and won a 2016 Pulitzer Prize. She also won a 2000 Pulitzer Prize that revealed, with extensive documentation, the decades-old secret of how American soldiers early in the Korean War killed hundreds of civilians at the No Gun Ri bridge. She's worked for AP from Silicon Valley, New York, New Mexico and Mexico City. She was a Stanford University Knight Fellow and a Princeton University Ferris Professor. A credentialed teacher, she has lectured in the Science Communications graduate program at the University of California for more than a decade.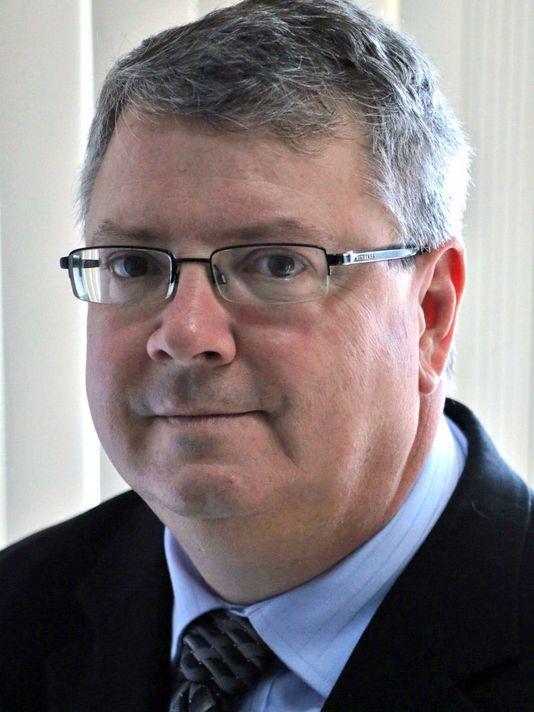 Workshops at the convention will have a digital flair, but are based in good solid journalistic qualities that have served newspapers for centuries. Bob Moore, former editor of the El Paso Times will be our special guest during the workshops.
New this year will be flash sessions that will give attendees the most bang for their buck.
To cap it off is the 2018 Better Newspaper Contest Awards Banquet in which the state's best articles, photographs and advertising will be honored. The Banquet will also feature the award for the Associated Press Newspaper of the Year.
After the Banquet, make sure to stick around for the Afterparty, which will feature a Lip Synch Contest. Remember, though, you can't win one of the great prizes if you don't participate.
The convention is getting a new venue this year – the Albuquerque Marriott. Located in Uptown Albuquerque, the Marriott is located near fine dining and great shopping.
To make a reservation, go online to https://tinyurl.com/ybhvlodm or call the hotel directly at 505-881-6800.
You can also now pay for your registration online at https://squareup.com/store/new-mexico-press-association-inc/
If you pay online, please make sure to fill out your registration and get it back to the NMPA office.