ALBUQUERQUE - Behind prison bars throughout America countless voices go unheard. 
"We had been getting reports of people dying at the Metropolitan (detention center) coming in slowly and over the years, we had realized that there had been far more than in the past years," said Matthew Reisen, reporter at the Albuquerque Journal.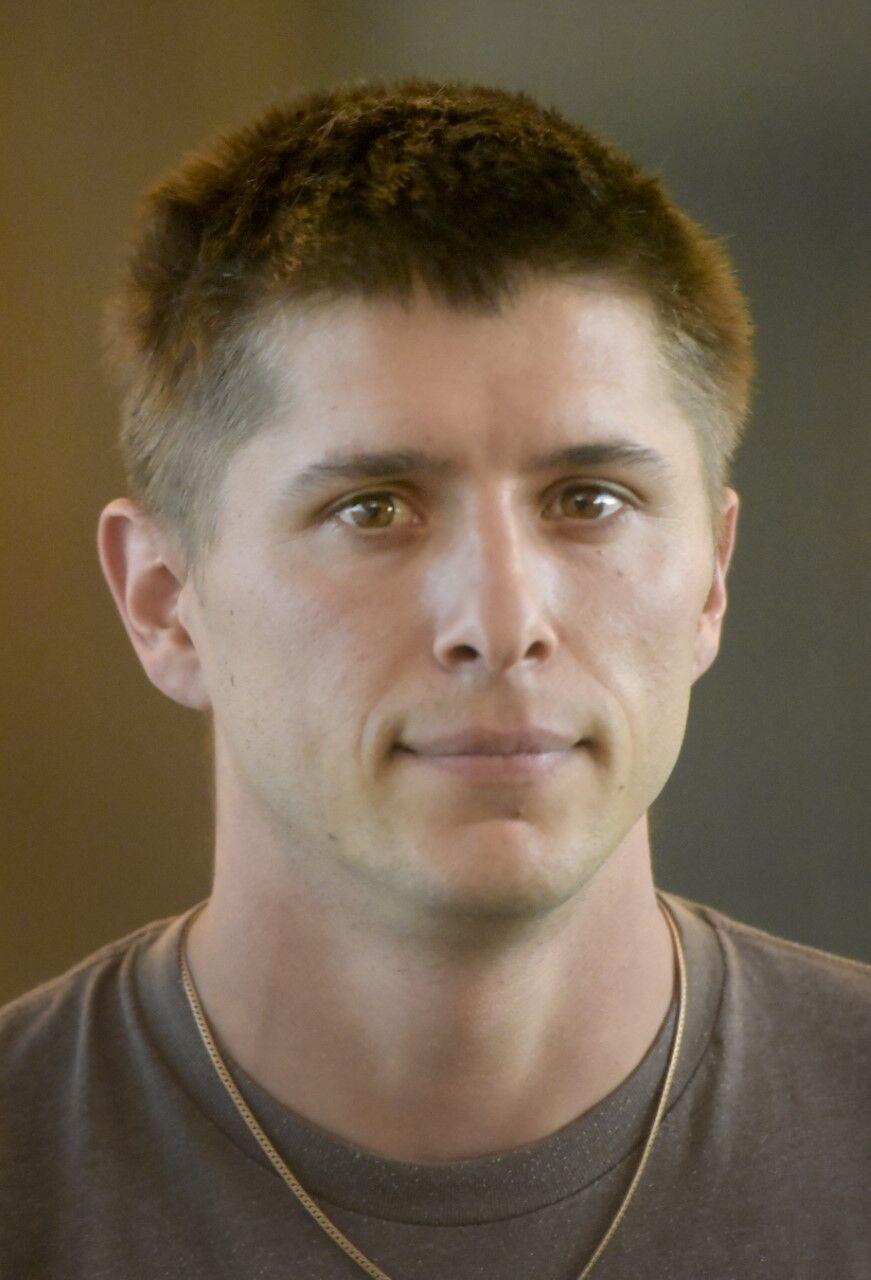 In New Mexico there are 5,674 persons incarcerated in state correctional facilities, according to the New Mexico Department of Corrections. At the Metropolitan Detention Center in Bernalillo County, 1,216 persons are jailed as of Oct. 30, 2021.
Reisen, alongside reporter Elise Kaplan, investigated the number of deaths at the facility.
The article won first the daily class 1 category for Investigative reporting at the 2021 New Mexico Press Association Conference. The Conference was hosted Oct. 29 and Oct. 30 in Santa Fe.
"There was an accumulation that we had to dig into, so we requested the records based on the jail to paint the colors for the story," said Reisen. "In America, we have one of the largest incarcerated populations.
"People should be monitoring what is happening behind the walls of prison cells in this country particularly."
Reisen, a graduate of the University of New Mexico, worked at the Daily Lobo and became captivated by journalism.
SANTA FE - Will Hooper sought to answer a question lingering among the residents of Taos, New Mexico. 
"I didn't want to be a reporter or anything," said Reisen. "I found love for journalism and I felt I could express the talents I had.
"I still majored in English, but minored in journalism."
Reisen felt the reporting would shed light on how the prison system was at risk of corruption, and the importance of record keeping.
"I think that if someone can take anything away from the story that isn't from New Mexico, is that you should look into the practices of what's happening behind the cells," said Reisen. "Even if there was a change, it is important to get it on record, even if nothing comes of it.
"We live in a world where the facts and the truth can be a really shaky thing. That's where journalists have an opportunity to make that picture clear."
His direct message to others who wish to make a change?
"It's important to separate someone's opinions from the facts," said Reisen. "Tell every side of the story, that doesn't get done a lot of the time.
"Don't discount any person's story, and don't stop digging."
Follow Jimena Esqueda on Twitter at @JimThePintoBean and on Instagram at @JimTheOneThatWritesThough.