SANTA FE - Will Hooper sought to answer a question lingering among the residents of Taos, New Mexico. 
"Since I started at Taos (News), I had been hearing reports of how the town was focusing so much on the airport and its development," said Hooper. "I was getting emails where people mentioned being left out when the CARES money was coming in.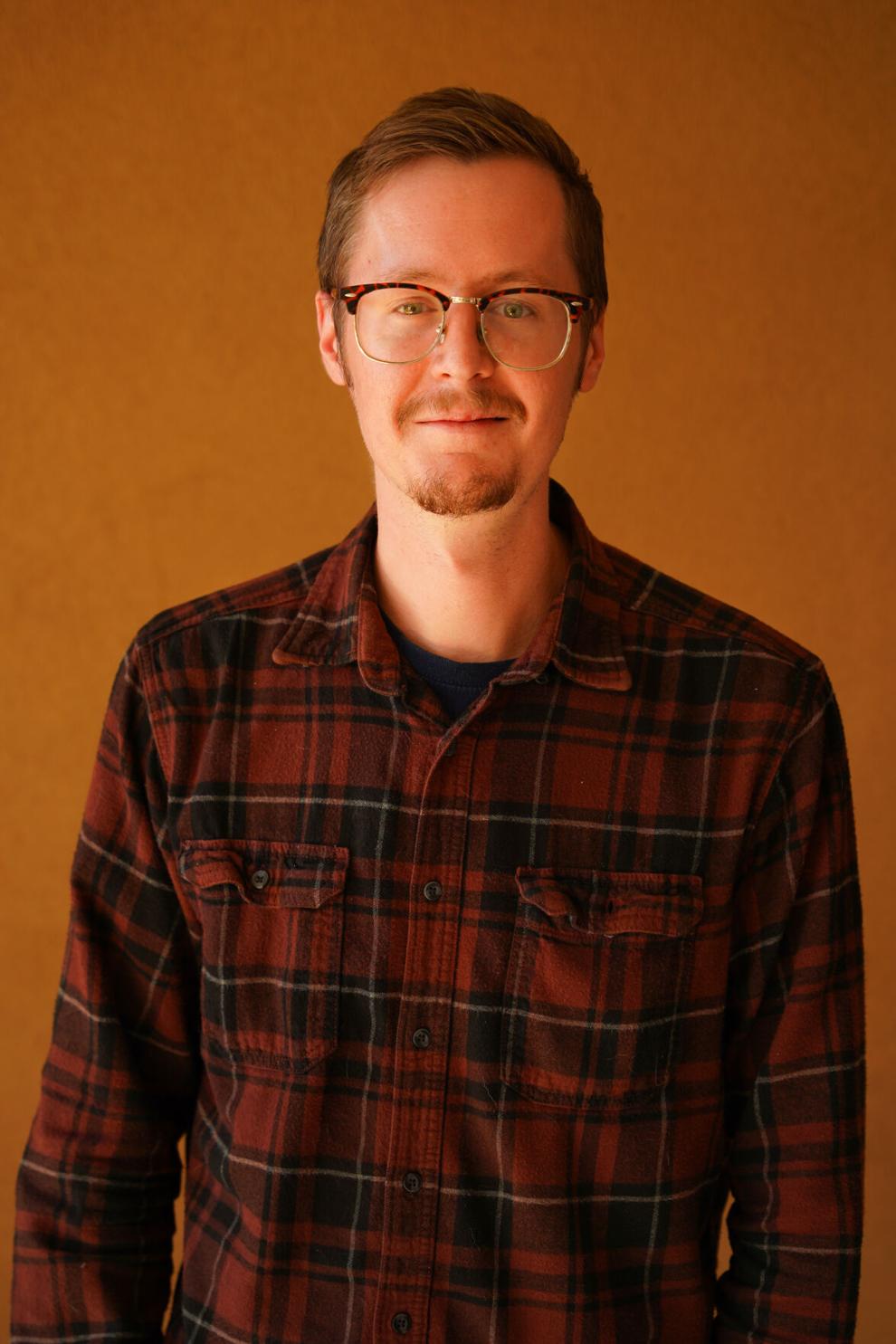 "I had a couple of people who had really dug into the statistics of how the money was spent and so I started there."
At Taos News, Hooper focused on current, local events, including investigating alleged abuse of CARES Act funds and the questionable spending of those funds in Taos by local officials. 
The Coronavirus Aid, Relief, and Economic Security Act (CARES Act), was an economic stimulus bill passed by Congress on March 25, 2020, and signed into law by former President Donald J. Trump. The bill set aside funds via the Coronavirus Relief Fund for state, local and tribal governments.  
Hooper's reporting earned him a first place win in the weekly class 1 category for Investigative Reporting at the 2021 annual New Mexico Press Association Conference.
"I wasn't even thinking of the awards when writing this story," said Hooper. "It's important, it shows that when people are alert and paying attention, stuff happens around, bureaucracy happens around you, and if you're not involved, you don't get to make the calls.
"It shines the light on the importance of paying attention to your local government and who's running it."
ALBUQUERQUE - Behind prison bars throughout America countless voices go unheard. 
Hooper discovered a passion for writing at a young age..
 "I began writing for the middle school paper in sixth and in seventh grade. I started doing layout but didn't think much of it," said Hooper.
Although he chose a career in journalism, he discovered and worked on creative writing in high school.
Despite his diverse background in writing, Hooper believes that journalism is meant for exploration and integration of different practices and forms of writing.
"If you're a creative writer, don't think journalism isn't for you, it can be a stepping stone to other things you want to do," said Hooper. "A lot of the reporters that I admire have gone on to do other things like write really great books, they get into the multimedia aspect."
Hooper majored in journalism at Virginia Commonwealth University and has, through his reporting, continued to tackle big questions in Taos.  
His advice to upcoming journalists? Report, listen, and keep journalism alive. 
 "Starting at a newspaper is a really good place to cut your teeth, it helps to get you to learn how to report, which is a lost art, by learning what I mean is to keep your opinion out of something," said Hooper. "I think that there's a nuance, there's room for opinion and room to listen, learn how to be a good listener. 
"Writing is not dead, journalism and newspapers are not dead. Keep writing. Everyone should keep up the good work and know that it is not lost."
Follow Jimena A. Esqueda on Twitter at @JimThePintoBean.