The New Mexico Press Service has made a change to its 2X2 Advertising Network that makes it easier and more effective for its advertising clients.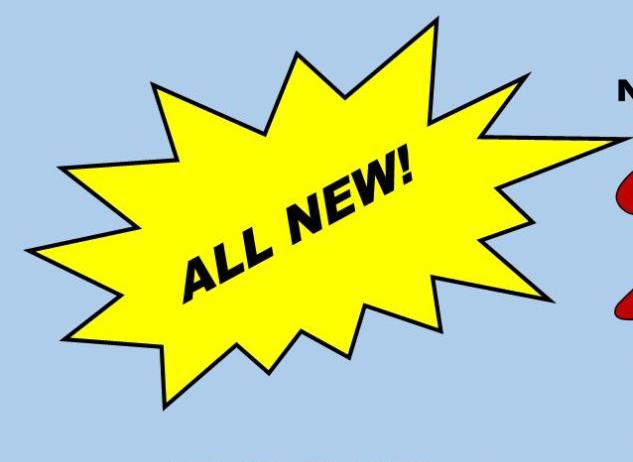 The Service has started its Pick 6 and Pick 10 programs within the network. This allows clients to choose either six or 10 newspapers within the 24-newspaper network in which to advertise. The network as a whole is a great deal – clients can place a black and white two-column by two-inch ad in 24 newspapers throughout New Mexico for only $800 a week. A two-column by four-inch ad costs $1,600 within the network.
Now, for $300 advertisers can pick six papers to run that 2 by 2 ad and a 2 by 4 ad will cost $600. The Pick 10 allows clients to place an ad in 10 newspapers in the network for $500 per week. And, as with the 2X2 Network, an advertiser who buys four ads will get the fifth for free.
The 2X2 Network is one of three advertising networks offered by the Press Service. Advertisers can also access the Classified and Display advertising networks. All networks offer one-stop services for clients looking to advertise in New Mexico newspapers.
For more information on the 2X2 Advertising Network or any of the other advertising networks within the New Mexico Press Service, contact Rory McClannahan at 505-275-1377 or by email at director@nmpress.org.