In newsrooms across the country the conversation today is about safety concerns. I would imagine, though, that there is a niggling realization that some gallows humor just doesn't seem as funny as it once was.
A gunman went into the Capital Gazette in Annapolis, Maryland Thursday afternoon and killed five of our colleagues. The suspect had a beef with the newspaper for running a story several years ago in which he was the subject. He was so mad that he sued the paper for defamation. He lost, but his animosity apparently did not wane.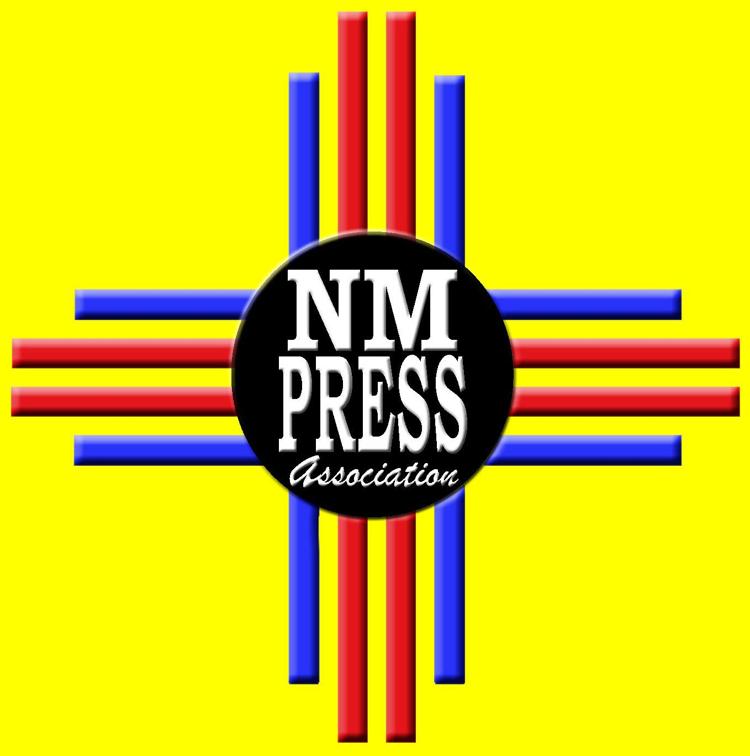 Who among us can't think of similar situations? Who among us hasn't thought that someone someday might come in the office with violence on his mind? Who among us hasn't turned those questions into a joke?
You see, journalists use gallows humor to deal with the real things we encounter on a daily basis.
I can remember clearly years ago these same sort of conversations sitting close to the front door of the newsroom at the Albuquerque Journal in which the only person standing between the door and the newsroom was a elderly woman who was short in stature and somewhat meek in nature. We'd joke about whether we could duck under our desks quick enough and once there whether the cubicle wall would protect us from a hail of bullets.
Oh, how we laughed.
We aren't laughing today, but we are still doing our jobs. The reporters and editors and advertising folks at the Capital Gazette are still doing their jobs. What else are we going to do? Part of the job is that one day someone will not like what was reported and written and published. Anyone who has spent any time in a newsroom – especially those of you sitting in an editor's chair – know that one day is most days. Someone is always mad.
I used to tell young reporters that you could divide newspaper readers into three equal categories – those who loved what they do, those who didn't care what they do and those who hated what they do. I have no scientific proof to back up this rule of thirds, but the point I was trying to make is that just as many people loved, hated or didn't care about what is printed in a newspaper.
And we try to serve all of them. Some of our readers get mad, some don't care and some appreciate the hard work that goes into journalism. Regardless of who it is on the other end of the phone line or walking in the front door, we must be fearless in doing our jobs.
The staffers at the Capital Gazette fearlessly did their jobs, even after tragedy struck within their own walls. In a shining example, they proved their moxie. They proved what news people are like.
And in the best quote through all of this came from the Capital Gazette's Twitter feed: "Yes, we're putting out a damn paper tomorrow." In the face of tragedy came defiance, daring anyone to just try and stop them.
That, my friends, is where true nobility comes from.
We share in the sadness felt in Annapolis today and that is no joke.