The New Mexico Press Service is looking for a highly-motivated sales professional to sell print and digital advertising into the state's newspapers to national and regional clients.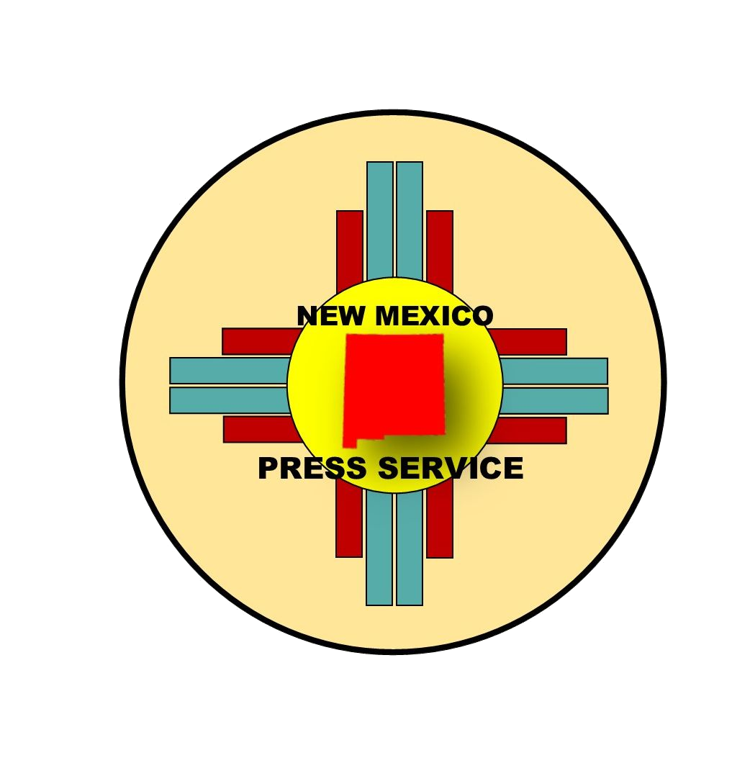 This is the prefect position for a retired sales professional looking to make some extra money, or someone new to the profession and looking to make a mark.
This contract position is commission only with the opportunity to go on to something bigger.
For more information or to submit a resume, email director@nmpress.org.